We provide

Enterprise

Product

solutions to help you scale globally.
---
We build stunning business applications. Check out our options and features included.
About US
Team – promptec, earlier known as "Prompt Consultancy Services", has been serving the industries since 2002. Promptec Solutions Private Limited was formally incorporated in the year 2012.
We (Team – promptec) have been applying the best practices to built and deliver powerful yet flexible & simple IT solutions for our clients.
Through our addiction for technology, passion to keep learning & improving and devotion to quality & best practices, we have gained significant experience and intellectual property, which in turn has enabled us to remain competitive in the expensive marketplace.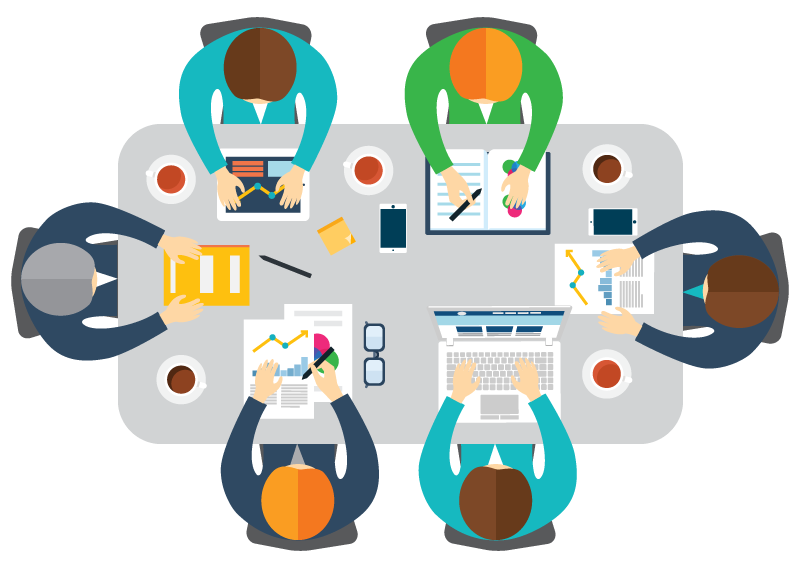 Our Vision
To be among top-notch & most respected software solutions provider in India by 2022.
Our Mission
To help clients achieve optimal performance from resources by implementing;
Appropriate business processes.
High performance software solutions at minimal cost.
Our Values
Respect Because "what goes around, comes around".
Reasonable Deserve before desiring.
Responsible To remain organized & focused.
Our Services
Application Development
latest technology to build solutions.
Application Migration
migrate old solutions to new age technology.
Audio Video Control System
hardware and software system (AMX,KRAMER).
Consulting
work smarter and grow faster.
Web Designing
website, wordpress web developmenT
ERP
help to manage your business
CRM
managing your sales, marketing & support in a single system
Web Service
interact with other web applications
Cloud Service
software as a service (SaaS)
Customer Support
24x7 Customer Support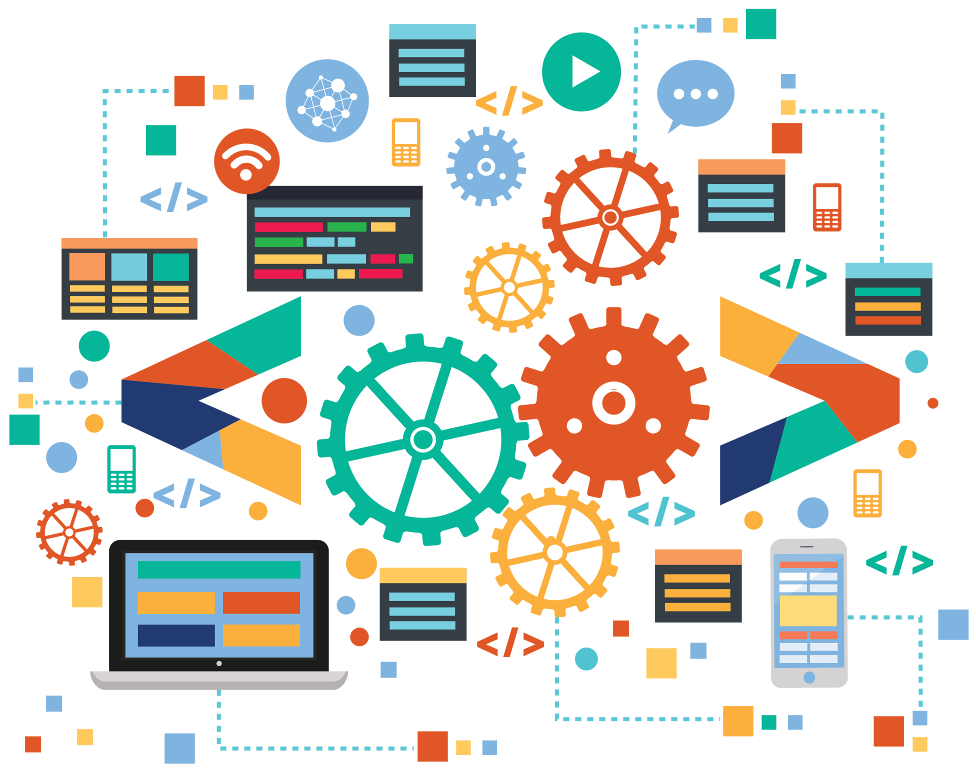 We
We served the technology needs of customers from diverse industries and location.
Contact Us
Get in Touch
We welcome your enquiry, query, suggestion/s or feedback. And if it is a complaint, we take it at highest priority.
---
The Office
Address: 74, First Floor, MGF Metropolis, Gurgaon, Haryana - 122002, India
Phone: (+91) 124-4034910
Email: info@promptec.com
---
Business Hours
Monday - Friday - 9am to 5pm
Saturday - Sunday - Closed
Service Hours
If you are an existing client, Please feel free to contact us anytime - anyday (24X7).